Lypossage body contouring and cellulite massage treatments
We all have those trouble areas that are unresponsive to normal diet and exercise. These frustrating sections of the body in the tummy, thighs, hips, arms, neck, and face seem set in their ways and have no desire to change. Life Balance Atlanta has the answer. Lypossage is a non-invasive, innovative treatment method that focuses on fluid release within these areas using the body's natural toxicity drainage system to deliver results.
The Origin of Lypossage
The incredible method was developed by Charles W. Wiltsie III, a nationally recognized massage therapy educator and practitioner, who first studied the effectiveness of this method on 100 female subjects; the results were astounding! Life Balance Atlanta brings lypossage to clients in Metro and North Atlanta at the hands of highly trained, screened, and licensed therapists.
How it Works
Lypossage pulls its foundational practices from complex physical therapy techniques. The treatment contours the body, reduces the appearance of cellulite, decreases inches from the targeted areas, and smooths the appearance of skin through deep lymphatic drainage. The technique decongests tissues, thus causing the body to drain stagnant lymphatic fluid and break adhesions under the skin. This also improves muscle tone and circulation.
What to Expect on Your Visit
Your Life Balance Atlanta therapist will apply the effective lypossage treatment in an atmosphere that replicates a typical massage. The entire process is 18 sessions, with each one building on the last. Each client should expect to have three sessions a week for six weeks.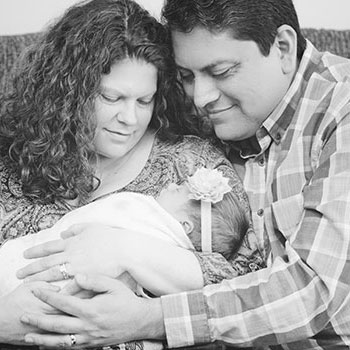 Our HypnoBirthing sessions with Lisa were informative and, with the small class size, we received a lot of personal attention to help ensure we were doing everything properly. We were impressed with Lisa's in-depth knowledge and the ease of which she was able to get us in a relaxed state through the visualization techniques. And the relaxation CD and book helped us get in the much needed practice at home. We are thankful to Lisa for helping bring Emma into this world and we would definitely recommend her to anyone! - Samantha & Micheal G.