Conveniently located between the cities of Cumming, Alpharetta, Roswell and John's Creek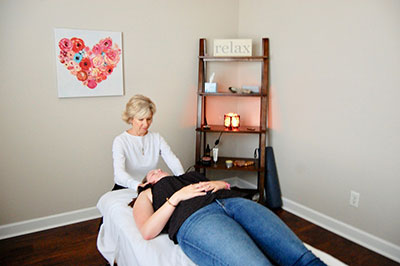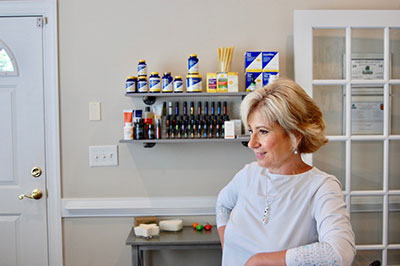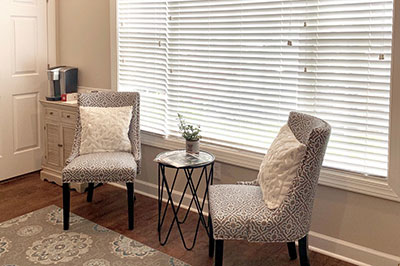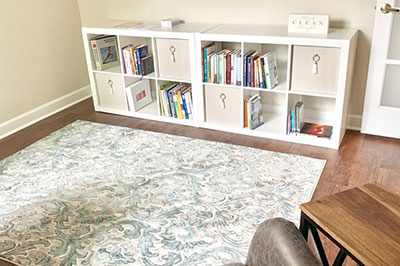 We'd love to have you as a client! Visit our office during business hours or book an appointment online today. If you have questions about any of our services, please use the form below or call us.
Cancellation Policy
We understand that unanticipated events happen occasionally in everyone's life. In our desire to be effective and fair to all clients, the following policies are honored:
24 hour advance notice is required when cancelling an appointment. This allows the opportunity for someone else to schedule an appointment. If you are unable to give us 24 hours advance notice you will be charged the full amount of your appointment. This amount must be paid prior to your next scheduled appointment.
No-shows
Anyone who either forgets or consciously chooses to forgo their appointment for whatever reason will be considered a "no-show." They will be charged for their "missed" appointment.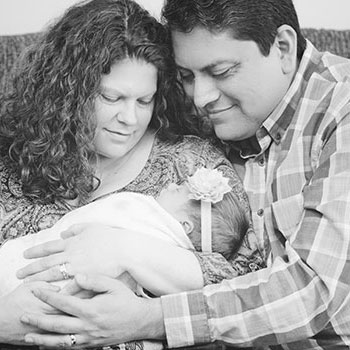 Our HypnoBirthing sessions with Lisa were informative and, with the small class size, we received a lot of personal attention to help ensure we were doing everything properly. We were impressed with Lisa's in-depth knowledge and the ease of which she was able to get us in a relaxed state through the visualization techniques. And the relaxation CD and book helped us get in the much needed practice at home. We are thankful to Lisa for helping bring Emma into this world and we would definitely recommend her to anyone! - Samantha & Micheal G.