Massage Therapy Services in Metro and North Atlanta
More than just a Mother's Day treat, massage has powerful benefits and serves as a tool to promote wellness, relaxation, and rejuvenation. Life Balance Atlanta offers a variety of massages to meet the needs of everyone. With therapists that are attentive and caring, each massage will be adjusted to your exact comfort level and needs.
Deep Tissue
Pain relief, increased mobility, and posture correction can all be achieved through deep tissue massage. The treatment uses specialized strokes and firmer pressure to reach deeper levels of the muscle and fascia in order to give a more precise and area specific massage.
Swedish-Style
Being one of the most popular modalities today, the Swedish-style massage sets out to relax the entire body. The technique uses long, smooth strokes to rid the body of built up stress and tension, leaving you fully relaxed. This is a great choice for those who are just starting out with bodywork.
Aromatherapy
Essential oils are utilized during this massage session to better relax the mind and body. Lavender, chamomile, or other oils are used in conjunction with lotions to deliver a fully rejuvenating experience.
Prenatal
Pregnancy is a life changing, body alternating, incredible experience. Prenatal massage is specifically tailored to fit the unique needs of the pregnant body, focusing on areas that take the brunt of the body's changes, such as the sciatic region, lower back, and feet.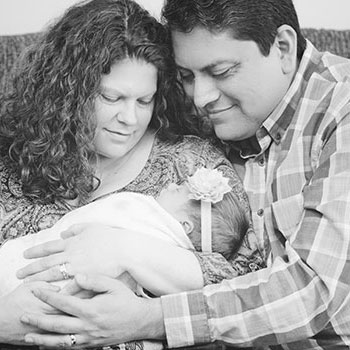 Our HypnoBirthing sessions with Lisa were informative and, with the small class size, we received a lot of personal attention to help ensure we were doing everything properly. We were impressed with Lisa's in-depth knowledge and the ease of which she was able to get us in a relaxed state through the visualization techniques. And the relaxation CD and book helped us get in the much needed practice at home. We are thankful to Lisa for helping bring Emma into this world and we would definitely recommend her to anyone! - Samantha & Micheal G.